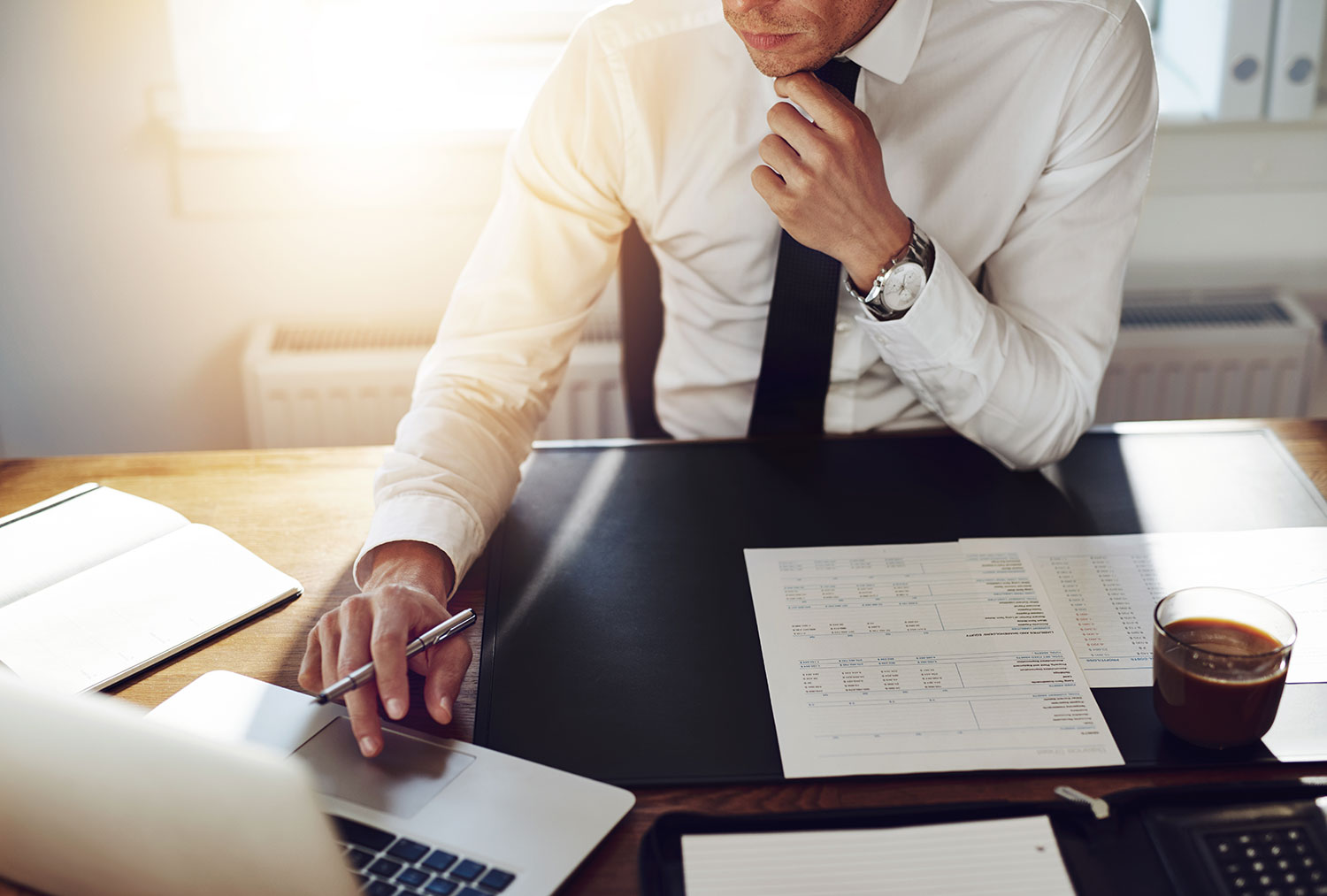 You're a doctor.
You're not an accountant.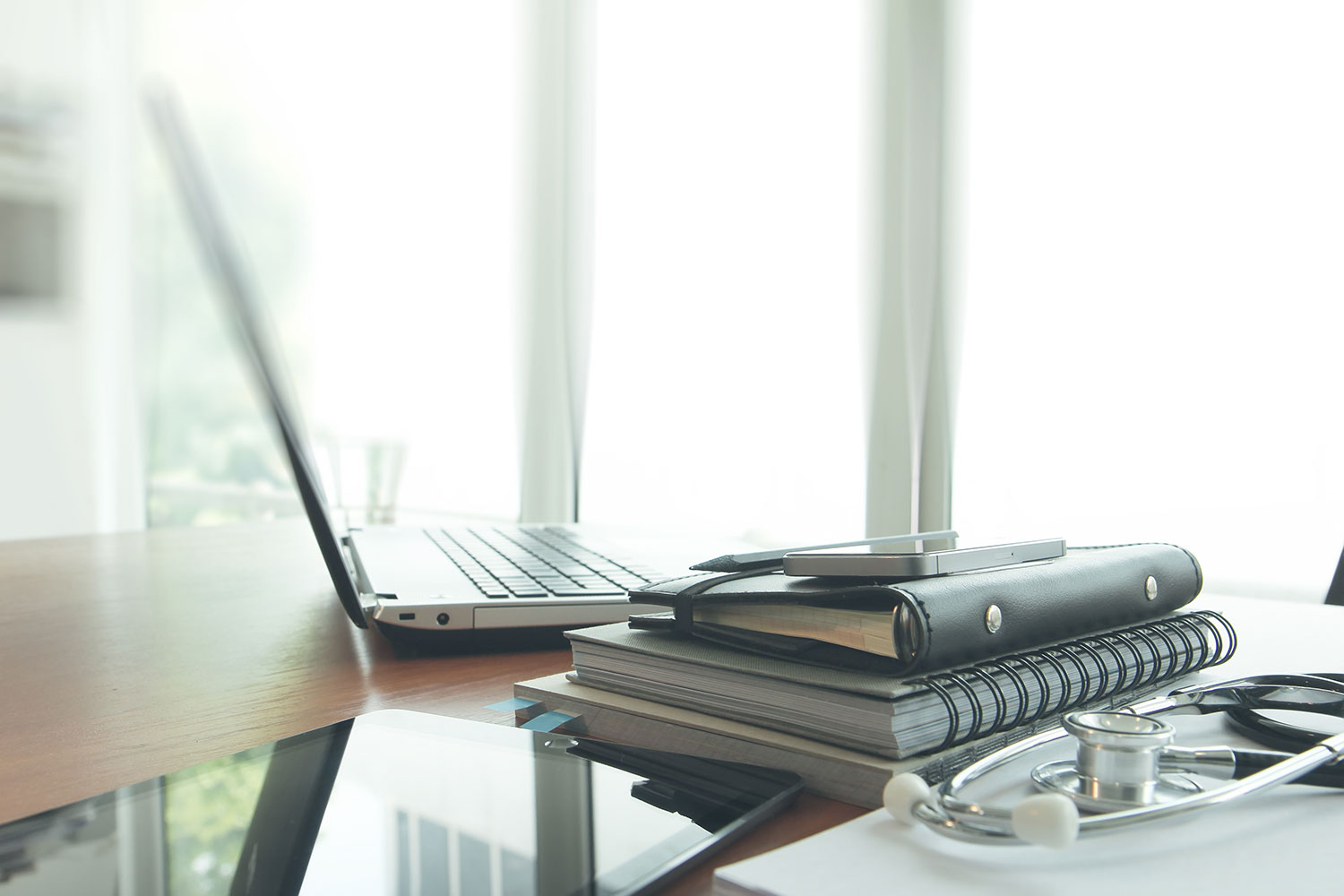 You're a doctor.
You're not an efficiency expert.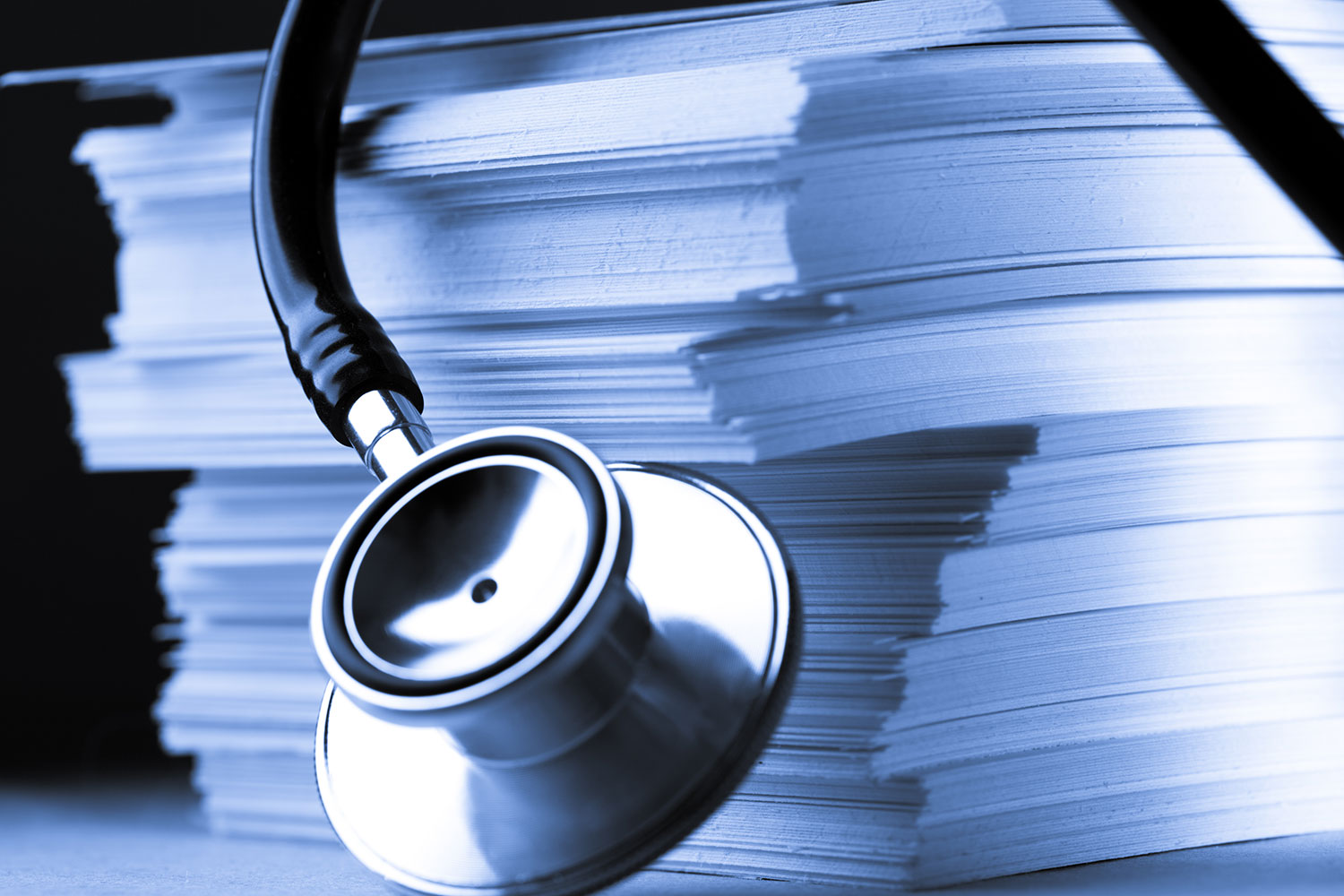 You're a doctor.
You're not a health plan administrator.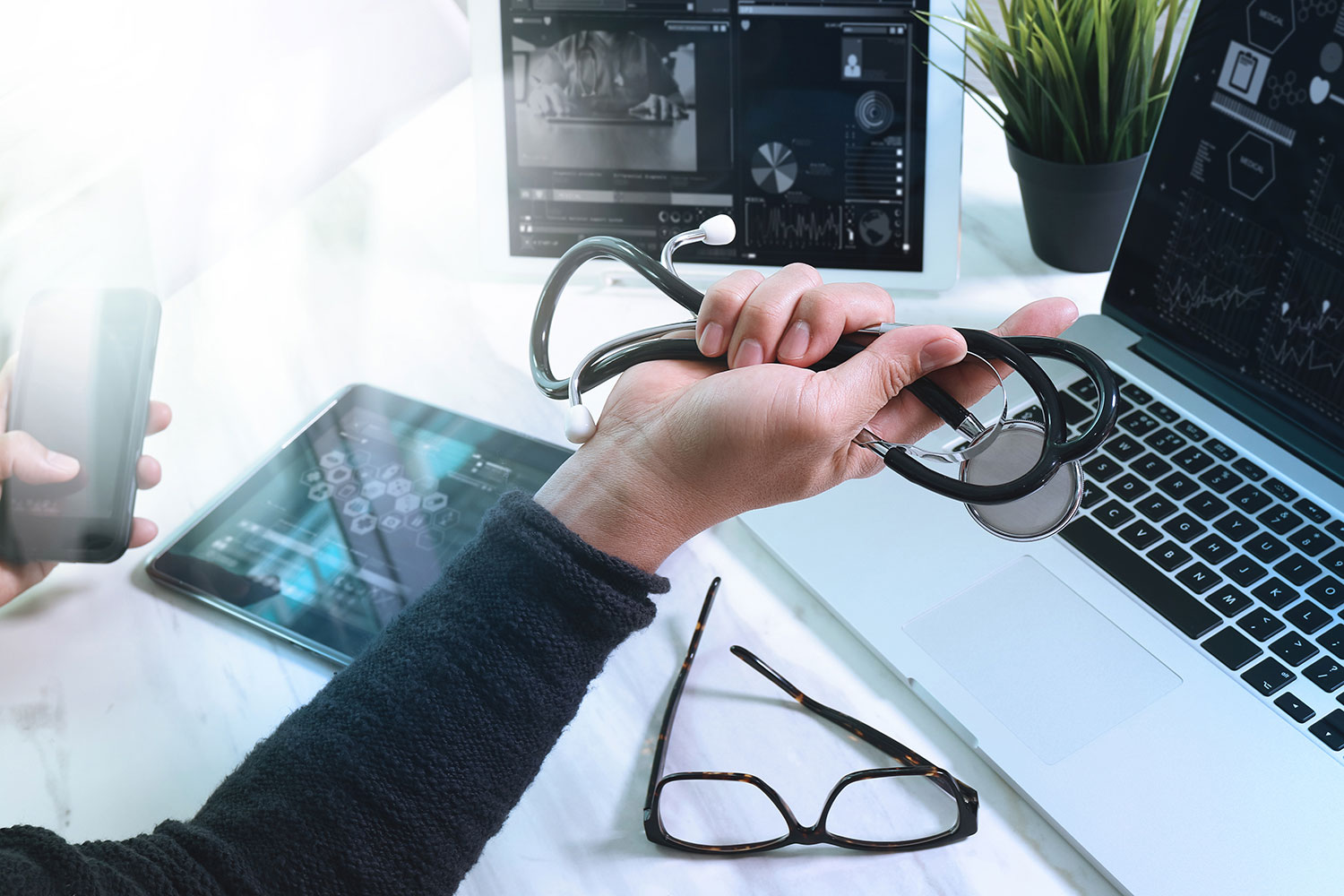 You're a doctor.
You're not an I.T. manager.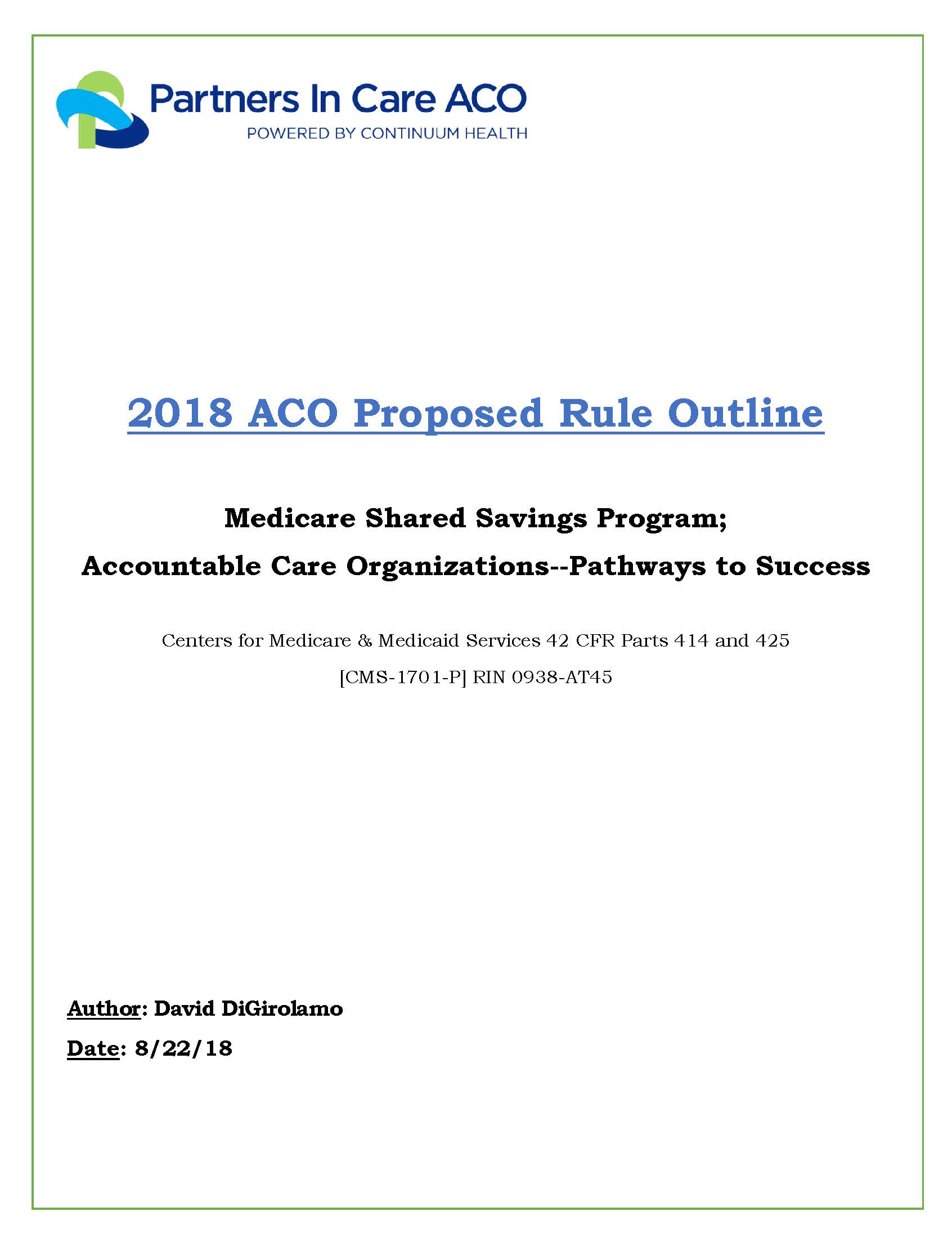 Significant Changes to the MSSP
On August 9th, CMS released a proposed rule, titled "Pathways to Success," containing complex changes to overhaul the Medicare Shared Savings Program (MSSP). We've outlined the key changes and important information you need to know.
LEARN MORE
Managing a practice today is tough. But you don't have to go it alone.

Today's value-based care environment has created a host of challenges. Practices like yours have taken on a whole new set of responsibilities beyond patient care. It's time consuming and resource intensive. And a lot of it, to be sure, is not why you became a doctor in the first place.
But now there's an opportunity for you to draw on the collective power of many—to control costs, improve patient care and increase revenue under payer-sponsored "value-based" contracts. Become a part of New Jersey's new clinically integrated network (CIN), where you can collaborate and share resources with other physician partners.
Introducing Partners Health Alliance, an opportunity to participate with like-minded providers to earn more by delivering better patient care at a lower overall cost.

What is a CIN?
The FTC defines a Clinically Integrated Network as
"a network implementing an active and ongoing program to evaluate and modify practice patterns by the network's physician participants and create a high degree of independence and cooperation among providers to control costs and ensure quality."